No. 08: September 2013
The Wine Recommendations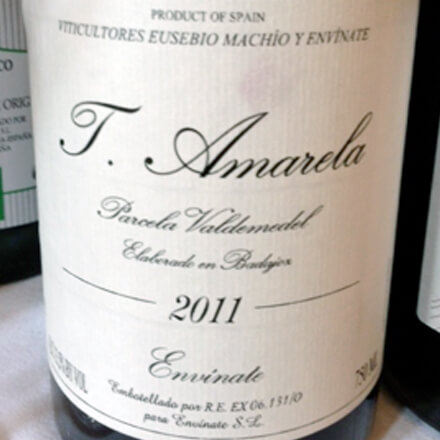 Envínate
2011 Parcela Valdemedel
| | |
| --- | --- |
| Where | Extremadura, Spain |
| Grape | Tinta Amarela |
| Ag | Organic |
| SO2 | At bottling |
| Price | $30 |
This is a project from Roberto Santana, a Tenerife native and extremely talented wine maker who teamed up with like-minded friends to find some wild vines with something to say. He found this spot on the border of Spain and Portugal (as the crow flies east from Lisbon). This is from a single limestone north-facing plot at 500 meters up and woo-hoo! 100% de-stemmed, raised in a 500 liter used barrel for a year. 618 bottles made so sign up quickly.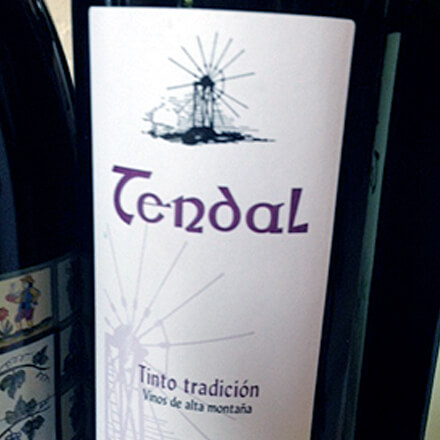 Bodegas Castro y Mogán
2011 Vinos Tendal Tinto Tradición
| | |
| --- | --- |
| Where | La Palma, Canary Islands, Spain |
| Grape | Mission (Listan Prieto), Negramol |
| Ag | Organic |
| SO2 | At bottling |
| Price | $20 |
Tendal, red and white, I love them both. They come from very high elevation—up, up far from the nearest volcano. If you go back to Issue #2 when I talk of the
Canaries
, you'll meet Constancio. I first met this wine in 2012 on a wild day that included a man in blue. Raised in cement and old vat, it's half whole cluster. Refreshing and delicious. If you see the white, buy it. Co-fermented, listan blanco & albillo, it's both angular and Alpine fresh... even if it is from an island.