No. 10: December 2013
The Wine Recommendations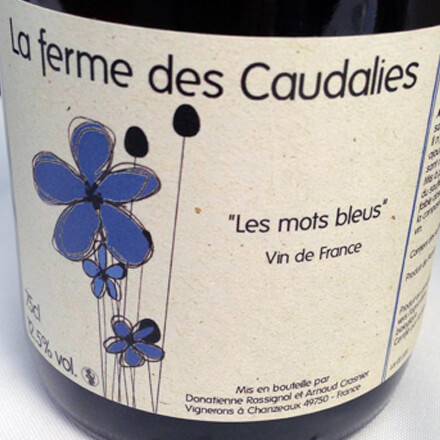 La Ferme des Caudalies
2012 Les Mots Bleus
| | |
| --- | --- |
| Where | Chanzeaux, Loire Valley, France |
| Grape | Sauvignon Blanc/Chenin Blanc |
| Ag | Organic |
| SO2 | Low conventional |
| Price | $20 |
Be on the outlook for more table wines from the sweet wine district of Coteaux du Layon. This one is a beauty, 80% sauvignon it's tempered by gorgeous chenin and somehow emerges melony. Spies tell us you can find this in Brooklyn only at the present. Try Slope Cellars or Vine Wine.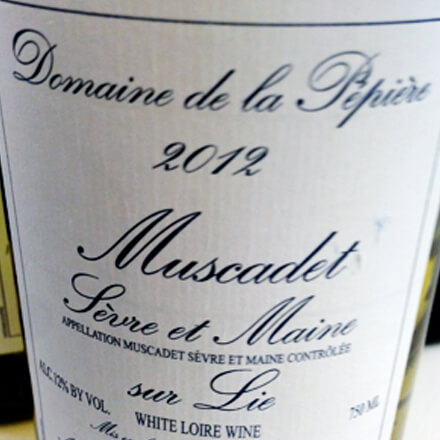 Domaine de la Pépière
2012 Muscadet
| | |
| --- | --- |
| Where | Muscadet, Loire Valley, France |
| Grape | Melon de Bourgogne |
| Ag | Organic |
| SO2 | Low conventional |
| Price | $14 |
When I tasted this with Marc last February, boy was it awkward, or maybe it was because I was rushing for a train. Over the year, the ugly duckling grew up into a swan. This, Marc's entry level Muscadet, is gorgeous, intense, concentrated. Extremely special.