No. 12: March 2014
The Wine Recommendations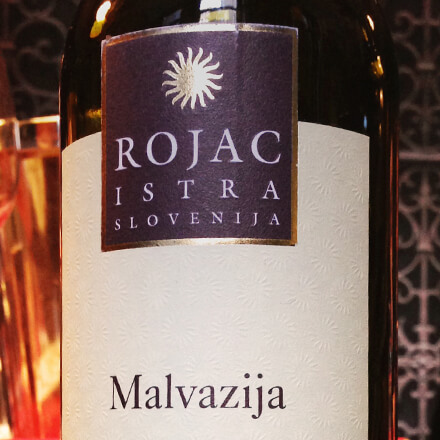 Rojac
2012 Malvazija
| | |
| --- | --- |
| Where | Slovenska Istra, Primorska, Slovenia |
| Grape | Malvazia Istriana |
| Ag | Organic |
| SO2 | Low |
| Price | $19 |
The Indie Wineries Slo/Cro portfolio has so much to offer. With this bottle, it's hard to understand why malvasia has such a crappy reputation. Grown on the south west of Slovenia, from limestony soils, it's a lovely fragrant grape, it's completely dry, lively, sharp-minded and headed towards mandarin.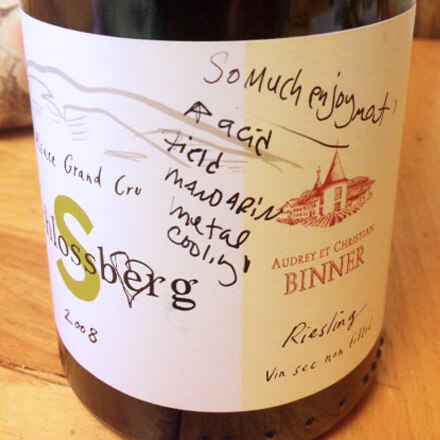 Audrey & Christian Binner
2008 Riesling
| | |
| --- | --- |
| Where | Alsace, France |
| Grape | Riesling |
| Ag | Organic |
| SO2 | At bottling |
| Price | $23 |
The 2008 vintage in Alsace was a zippy, high acid year. The Zusslin (you'll read about it below) and Binner are two complex darlings that can prove it. Serve them side-by-side for a tasting exploration. Binner's had more limpid juiciness with a wild mandarin edge. It's a cooling wine and sampled over five days, it got better with each sip.