No. 15: August 2014
The Wine Recommendations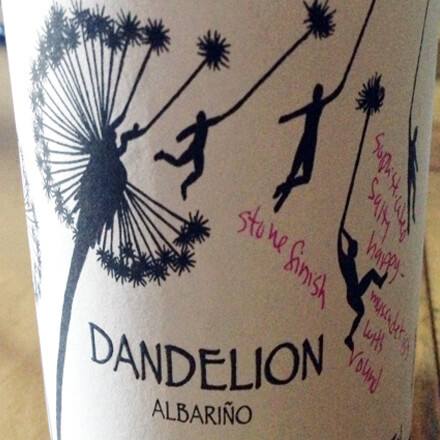 Alberto Nanclares
2011 "Dandelion" Albariño
| | |
| --- | --- |
| Where | Rías Baixas, Galicia, Spain |
| Grape | Albariño |
| Ag | Seriously sustainable |
| SO2 | 15ppm at bottling |
| Price | $25 |
This is for all lovers of muscadet, and if you subscribe, that means you. Lovely, it comes from the granitic soils of Cambados, where Alberto is about the only person left working in a high acid, natural yeast way. Sophisticated. Acid sharp. Lemongrass hints. Power. Grace. Lasts forever once open.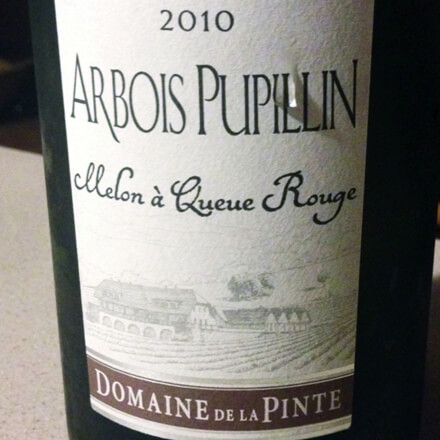 Domaine de la Pinte
2010 Melon A Queue Rouge
| | |
| --- | --- |
| Where | Pupillin, Jura, France |
| Grape | Melon a Queue Rouge |
| Ag | Biodynamic |
| SO2 | 15ppm at bottling |
| Price | $25 |
I popped this for some buddies in a pine forest with fiddles and accordions in the background and damn, did it get attention. The wines from the domaine get better and better. This has a juiciness and a ping of volatile acidity that feels like a lightning bolt.