Issue No. 24: September 2015
The Wine Recommendations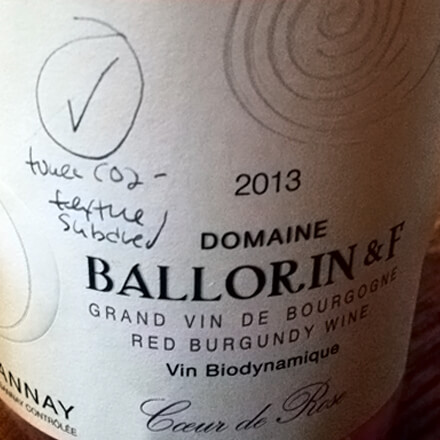 Domaine Ballorin & F
2013 Coeur de Rosé
| | |
| --- | --- |
| Where | Marsannay, Burgundy, France |
| Grape | Pinot Noir |
| Ag | Biodynamic |
| SO2 | None added |
| Price | $25 |
When I visited with Gilles this summer he said to me, will you taste this? Seems like Regal couldn't sell it with those wispy clouds floating inside the bottle. That's not a problem for us. Just shake it up to see it disappear or just don't care. The wine was lovely. It's 2013 so the fruit had settled; it had that brilliant 2013 acidity. It's refreshing. I loved the grainy texture and the touch of salinity and the faintest echo of spring.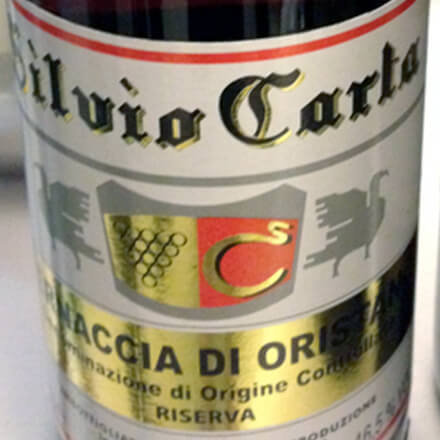 Silvio Carta
2005 Vernaccia Di Oristano Riserva
| | |
| --- | --- |
| Where | Oristano, Italy |
| Grape | Vernaccia |
| Ag | Sustainable |
| SO2 | Conventional |
| Price | $34 |
Old school alert on Sardinia. Raised in old chestnut casks under flor, this is more super-juicy sherry without the fortification. Intense salty deliciousness, fierce and I can think of all sorts of appetizers this would shock your crowd with. Watch it, 16.5% alcohol.