No. 38: September 2017
The Wine Recommendations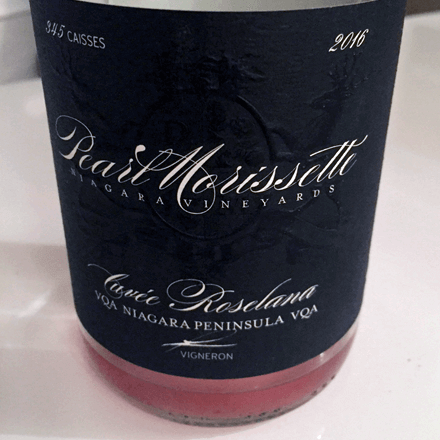 Pearl Morissette
2016 Cuvée Roselana
| | |
| --- | --- |
| Where | Niagara Peninsula, Ontario, Canada |
| Grape | Gamay and Pinot Noir |
| Ag | Organic |
| SO2 | Minimal |
| Price | $35 |
Love me those dark rosés. And when this one was opened amidst all the others with loftier pedigree than the banks of Niagara on the Canadian side, I chose it for my wine of the night. François Morissette is doing brilliant work. The wine's acid is in place. It's savory, structure and refreshing. Really, you can't get it better than this.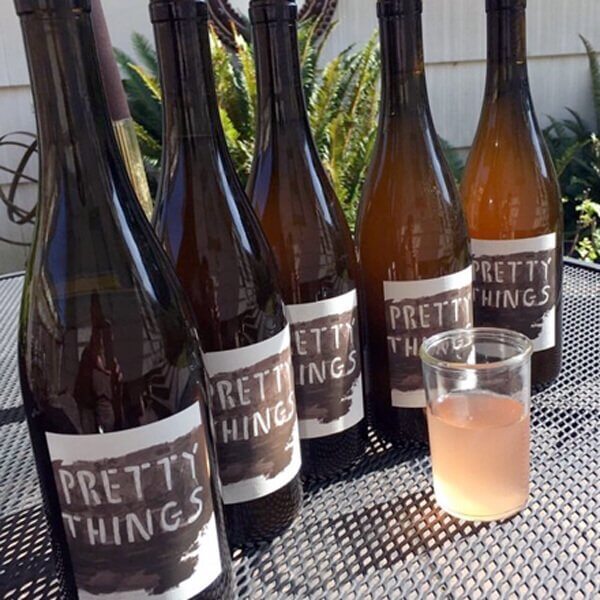 Holden
2016 Pretty Things Rosé
| | |
| --- | --- |
| Where | Willamette Valley, Oregon, United States |
| Grape | Nebbiolo and Dolcetto |
| Ag | Organic and Sustainable |
| SO2 | Minimal |
| Price | $17 |
Sterling Whitted is Holden and has been since the 2011 vintage. I met him at the fabulous meet-and-greet in Oregon back in June and have to say I'm pretty impressed with the wines. Especially, though not limited to, this rosé (check out the sauvignon blanc as well). This is a pretty remarkable blend of nebbiolo from the Columbia Gorge and dolcetto from Southern Oregon. It's direct press, left to settle for a couple days, then racked to neutral barrels and left to ferment. It was just the kind of thing you want to refresh—edgy, a little peach-skin-like and digestible.