No. 43: August 2018
The Wine Recommendations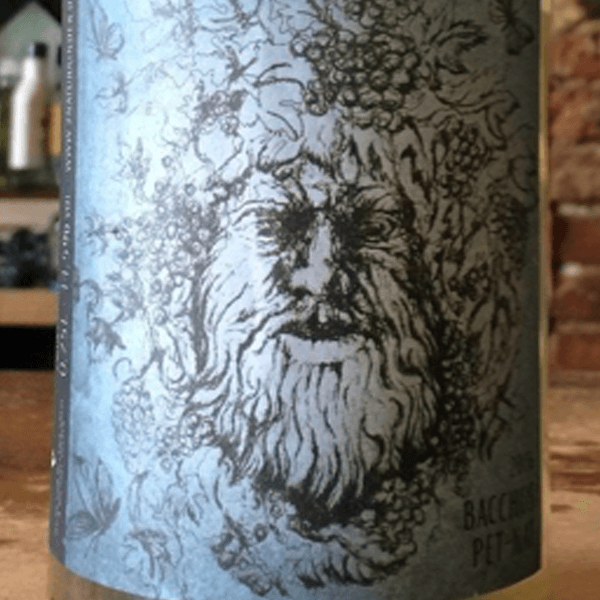 2Naturkinder
2017 Bacchus Pet'Nat
| | |
| --- | --- |
| Where | Franken, Germany |
| Grape | Bacchus |
| Ag | Biodynamic |
| SO2 | None added |
| Price | $27 |
Love these pioneers making Franken safe again for grapes. Here is a refresher that is pure and joyful from the bacchus grape, which was birthed in 1933 and is a cross between silvaner, riesling and müller-thurgau. Whole cluster pressed. There's a touch of creamy fruit and gentle bubble. Plenty of flavor but no fruitiness, how to describe? With its light 11.5% alcohol, it's like being on a river cruise on the most beautiful day in the late spring. It's just what you need when the weather pushes 100 degrees. Imported by Jenny and François Selections.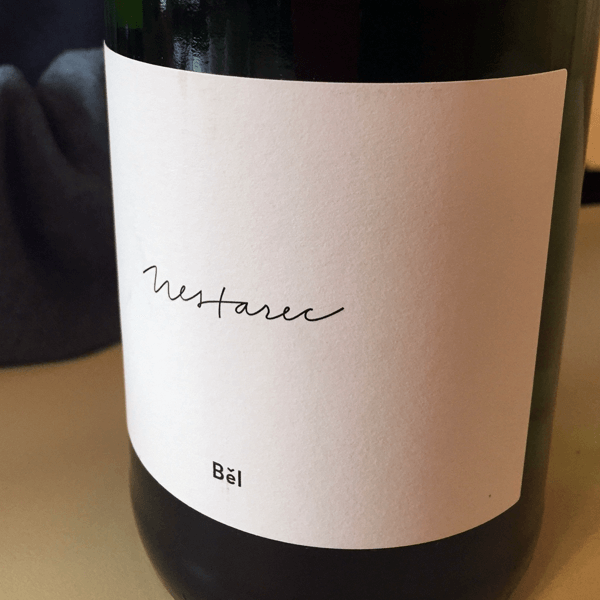 Milan Nestarec
2016 Bĕl
| | |
| --- | --- |
| Where | Moravia, Czech Republic |
| Grape | Grüner Veltliner, Müller Thurgau, Welschriesling |
| Ag | Organic |
| SO2 | Minimal |
| Price | $26 |
A nice big bottle from the still-It boy of Moravia, Milan Nestarec. The barrel-leaping monkey (that's the way he is in the winery) of a man has vinified a wine that tastes like liquefied grapefruit pith and pulp. He's wisely put it in an extra-large liter bottle with an easy-access screw cap. Not much more to say—just plunk it on the picnic table, or crack it open for your dinner for six with the first of summer's corn. Drink. Swallow. Repeat. Imported by Jenny & François Selections.