No. 45: January 2019
The Wine Recommendations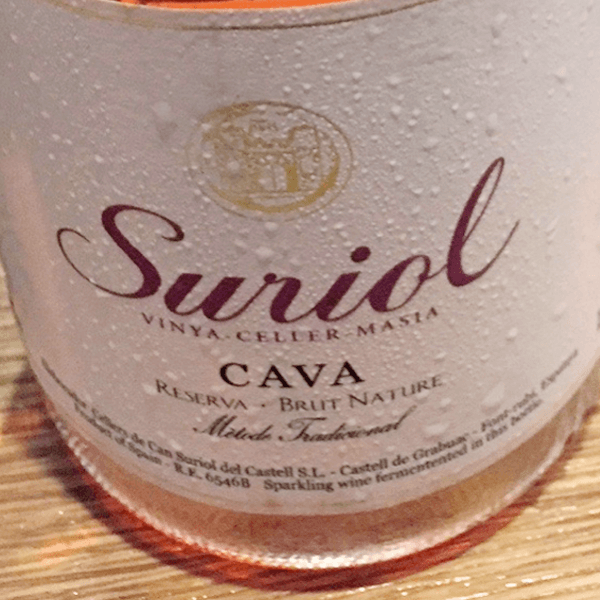 Suriol
2013 Cava Rosat Reserva Brut Nature
| | |
| --- | --- |
| Where | Penedès, Spain |
| Grape | Garnacha, Monastrell |
| Ag | Organic |
| SO2 | Minimal |
| Price | $20 |
Yes, you can actually spend this little and have an incredible vintage and ageable bubble. This wine is a blend from two vineyards planted in 2008: "Mataró" for Monastrell and "Els Lledoners" for Garnacha, typically in equal measure. The grapes were fermented in steel and had six hours of skin contact, raised in underground concrete tanks, went through malo and then disgorged to order after being bottle-aged for 25–40 months. Of course no dosage. This should be a permanent fixture in your fridge for an emergency or a crowd. Inexpensive and full of life, firm, edgy and lively, a little toast and a whole lot of clarity, the only thing missing is a pretty label. Imported by Jose Pastor Selections.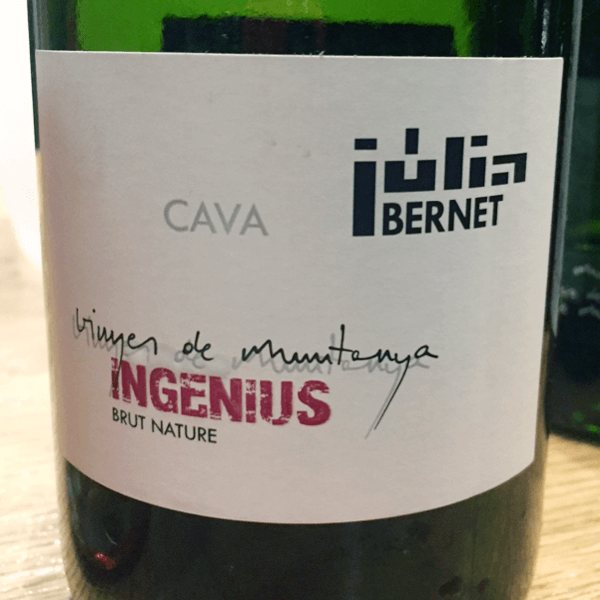 Julia Bernet
2014 Cava Ingenius Brut Nature
| | |
| --- | --- |
| Where | Penedès, Spain |
| Grape | Xarel-lo |
| Ag | Organic |
| SO2 | Minimal |
| Price | $25 |
Xavier named his winery after his daughter, and what a bubbly girl she must be. A farmer who turned to wine in 2003, he works on 7 hectares in the calcareous Ordal foothills. I love these wines. The xarello, which I adore in still wines, has plenty of personality with fizz. The wines are fermented in stainless steel and is aged on the lees for 4 years before disgorgement with no dosage. The flavor is long and the acid, which is super ripe and luscious, is on the lemony orange scale. Imported by Jose Pastor Selections.