No. 47: May 2019
The Wine Recommendations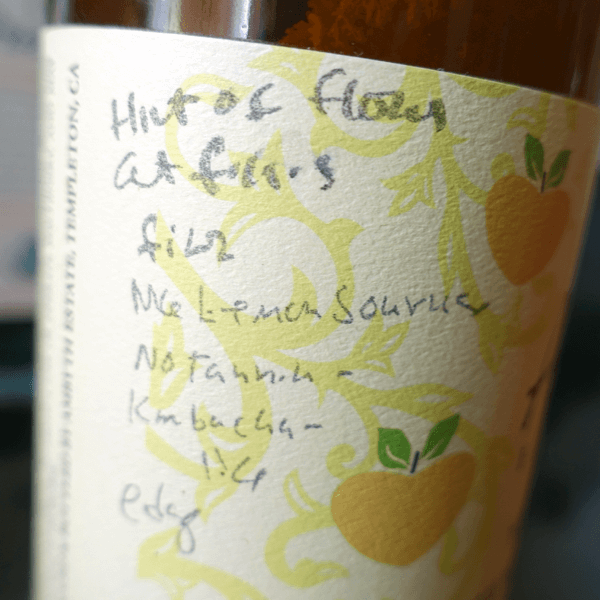 AmByth Estate
2016 Mendo Scrumpy Spritz Hartless Cider
| | |
| --- | --- |
| Where | Mendocino, California |
| Grape | Wild crab apples |
| Ag | Organic |
| SO2 | None added |
| Price | $15 |
From the committed to natural and biodynamic Hart family in Paso Robles comes Gelert Hart's ciders. And what a fabulous entry this is to the category. This one is from foraged Mendocino crab apples that Gelert fermented in old barrels on the skins of grenache blanc and roussanne for 13 months. Then he bottled and conditioned (refermented) with apple juice. This is a cute fizz, with lemony sourness, no tannin and very kombucha-like without the mouse! 3.6% ABV.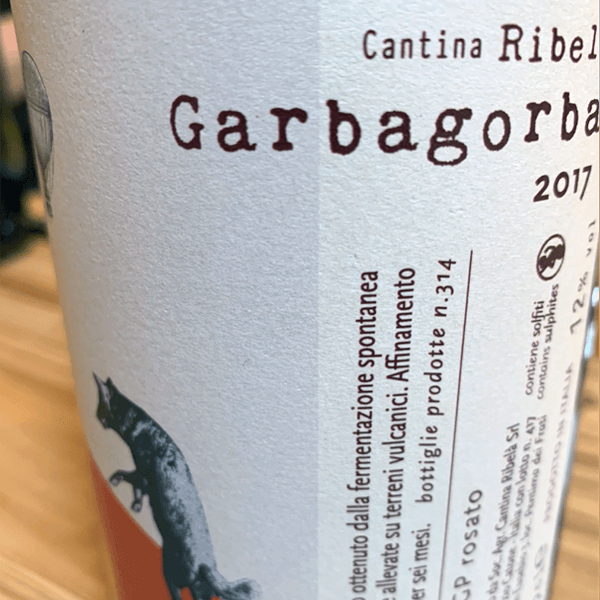 Cantina Ribelà
2017 Garbagoba Rosato
| | |
| --- | --- |
| Where | Lazio, Italy |
| Grape | Cesanese |
| Ag | Biodynamic |
| SO2 | Moderate |
| Price | $30 |
Daniele grafted cesanese onto old malvasia and managed to get this very pretty rosé from them. Raised in glass demi-john, this is one of his rare wines that shows some smoky reduction along with a hefty salinity and a rusty nail-like edge. From this weird description, you might think I didn't like, but it's earth driven and refreshing and yes, big thumbs up. Imported by SelectioNaturel.