Albariño As It Can and Should Be: Alberto Nanclares
My friend José lured me to northwestern Spain to visit some of his imports and to scout some new ones by whispering, "Granite." I couldn't resist. José Pastor and I both worship this kind of soil. Our first serious stop was to visit Alberto Nanclares.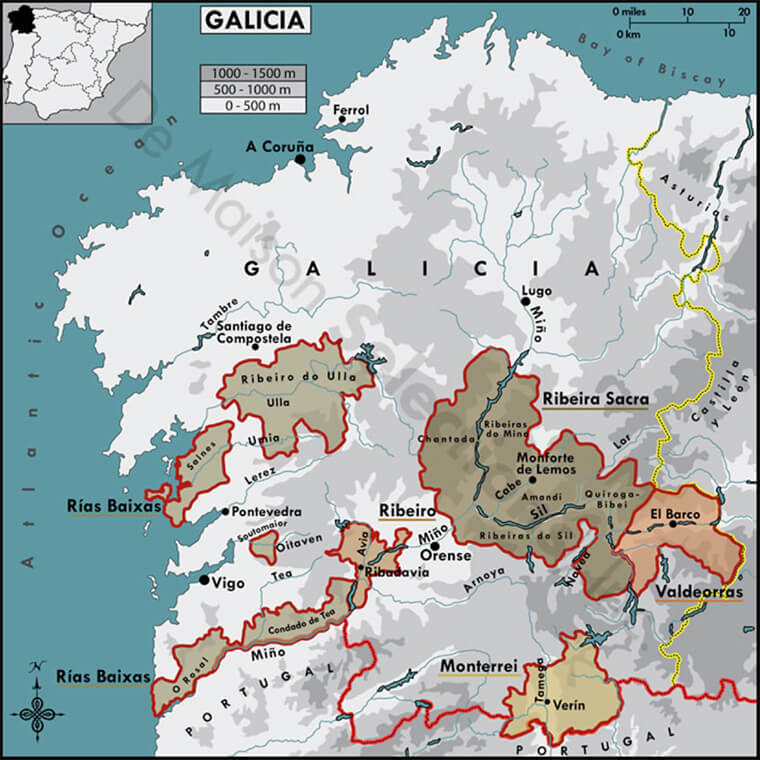 My journey with José started with a pickup in Vigo, a night (and enoteca) at Pontevedra, on to Ribeiro, then to Ribeira Sacra, Monterrei and then Valdeorras.