Champagne Selosse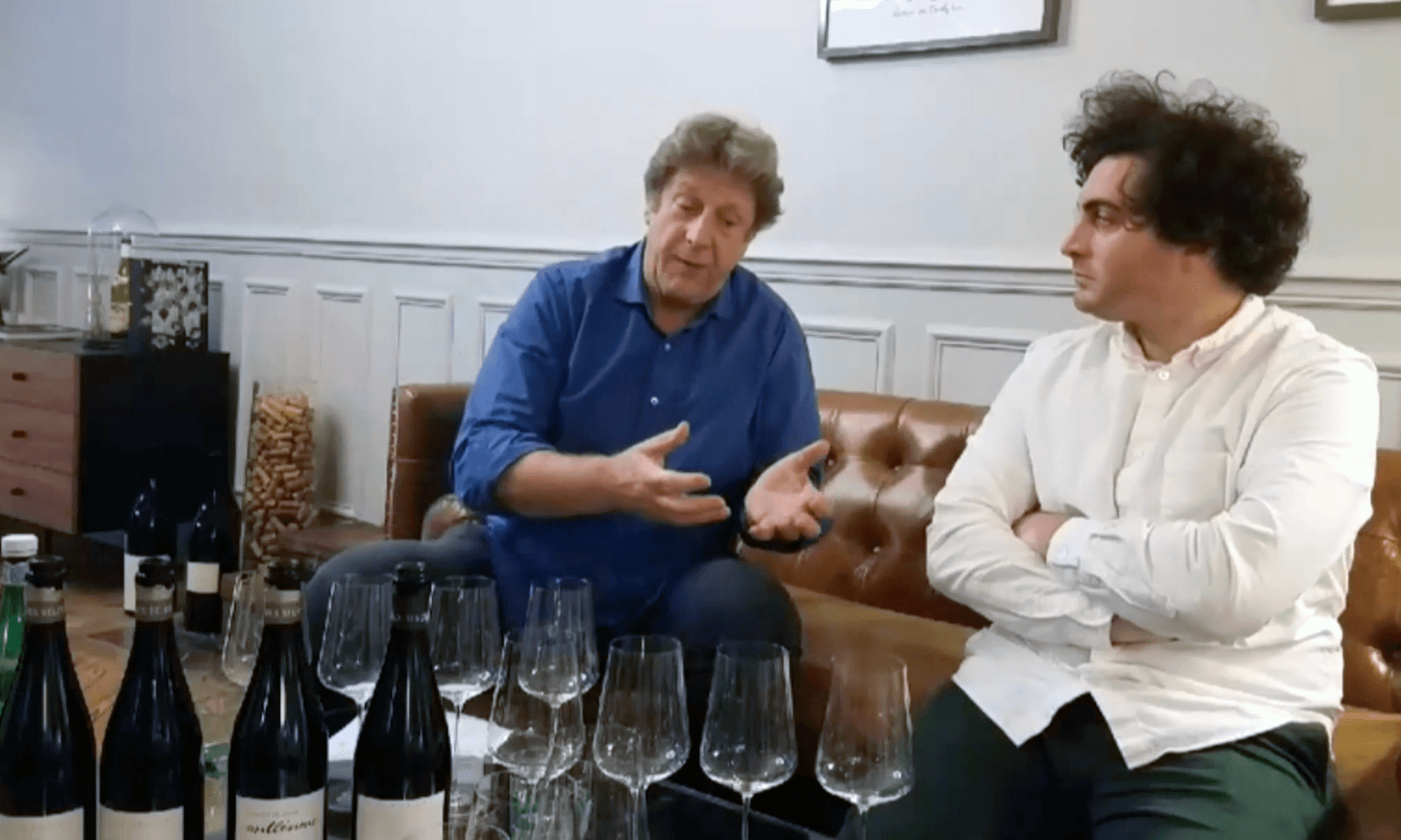 Anselme and son Guillhaume explain their origin story.
"W
ant to taste some Selosse?" The
Fête du Champagne
, that two-day champagne slosh extravaganza put on by Peter Liem and Daniel Johnnes went to Zoom this year. Lucky me, I was invited to sit in the office with three other socially distanced tasters, watch an interview with Anselme and his son Guillaume, and sip on four wines.