Field Notes: February 25, 2022
The trip to France was too quick, but I packed in as much as I could. On my last day in Burgundy, cold and windy with scattered rain, I shared a humble lunch with Claire Naudin at her Magny-lès-Villers winery.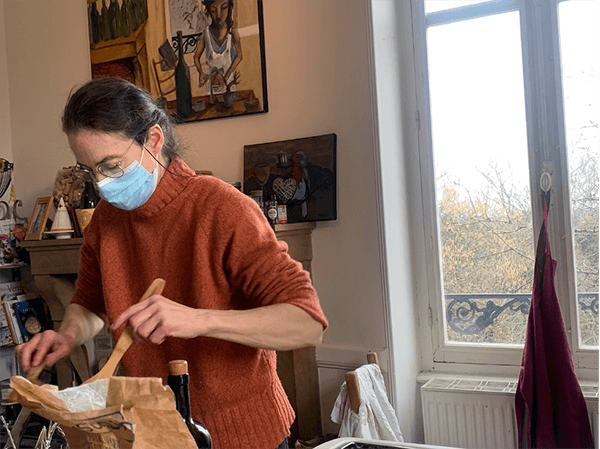 We caught up on the last disastrous vintage. Every minute of that catastrophe, the pelting hail, the soaking rains, the ruinous mildew, was still fresh to her.