Field Notes: May 27, 2022
When the woman at Georgian passport control said to me, "Welcome back after four years," I burst into tears. I hadn't realized it had been so long since I've been in the country that has given me so much.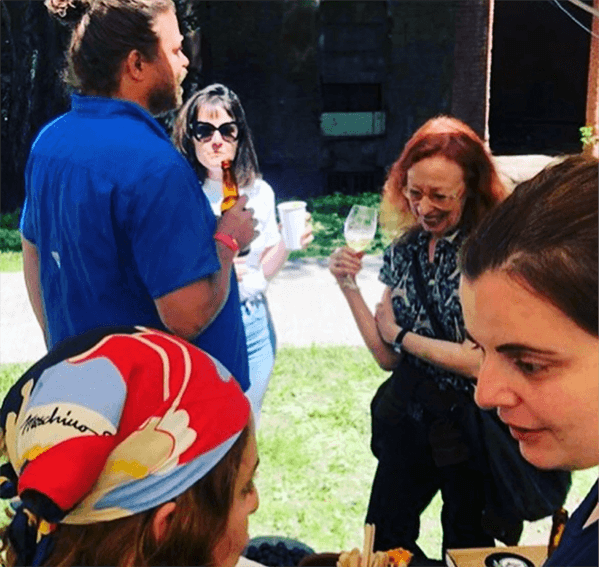 I headed east for a two-country event hop. First up was Zero Compromise in Tbilisi. This powerful tasting had blossomed into something like 130 Georgian natural winemakers, more than twice the number of the first one I had attended back in 2017. This Zero was my first large event where vaccinations weren't required. And yes, I was nervous about being in a room full of expectorators. I survived. At least I survived the first round.