The Gift Conundrum 2015
It's here. It's difficult. Look for salvation in these suggestions. But please, please, whatever you do, no one needs a champagne bong or any farcicle device that accelerates aeration or aging when a good decanter or pitcher will do.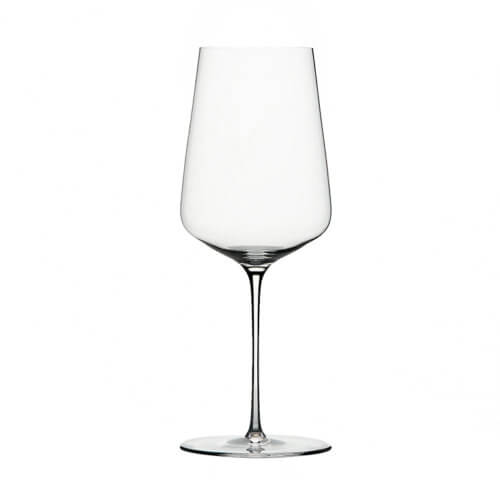 Zalto (Universal)
I live by them. Sometimes, it's true, I cheat and use a Gabriel Glas, but somehow I always come back to the bow-like bounce and indulgence of the Zaltos. Give one ($60) or several. Yes, this might be the third year running I've recommended the glasses, but they're top. One can never have enough.