How did I miss talking about Tomoko showing me pruning strategy? After the devastation of the 2016 hail some people found healing in converting Guyot Simple to Guyot Poussard. Here we are in Savigny in Chandon de Briailles's parcel of Aux Fourneaux. I've been visiting Tomoko since 2014 and tasting those early vintages of her gorgeous Chantreves, her negoçe project. Her day job is working in the Chandon vines. And her talent, immense.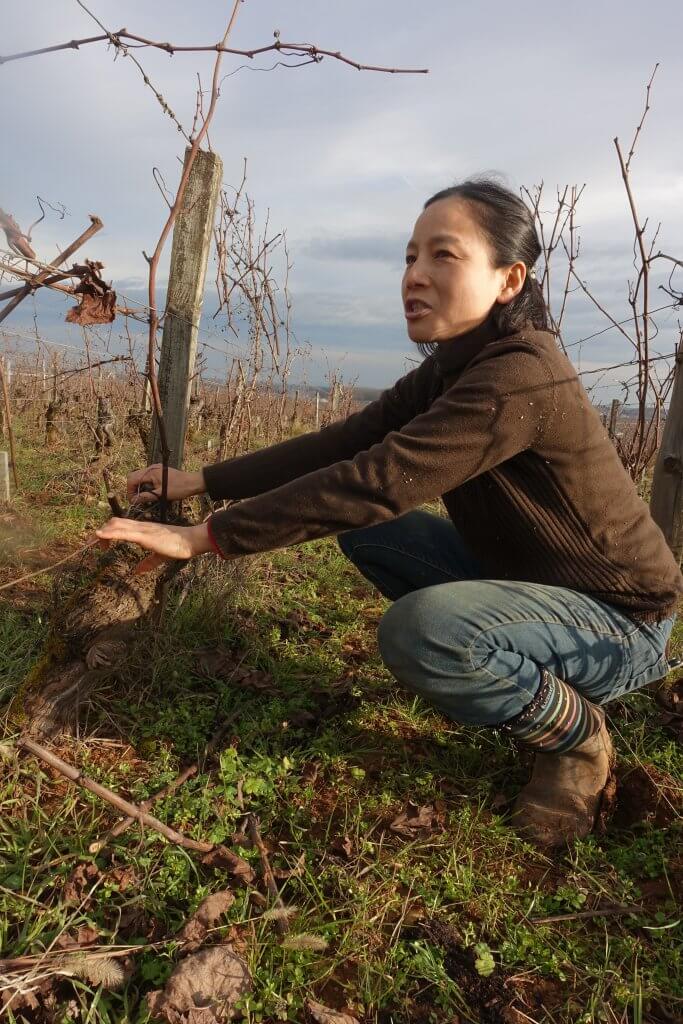 And after its haircut, the vine looked like this…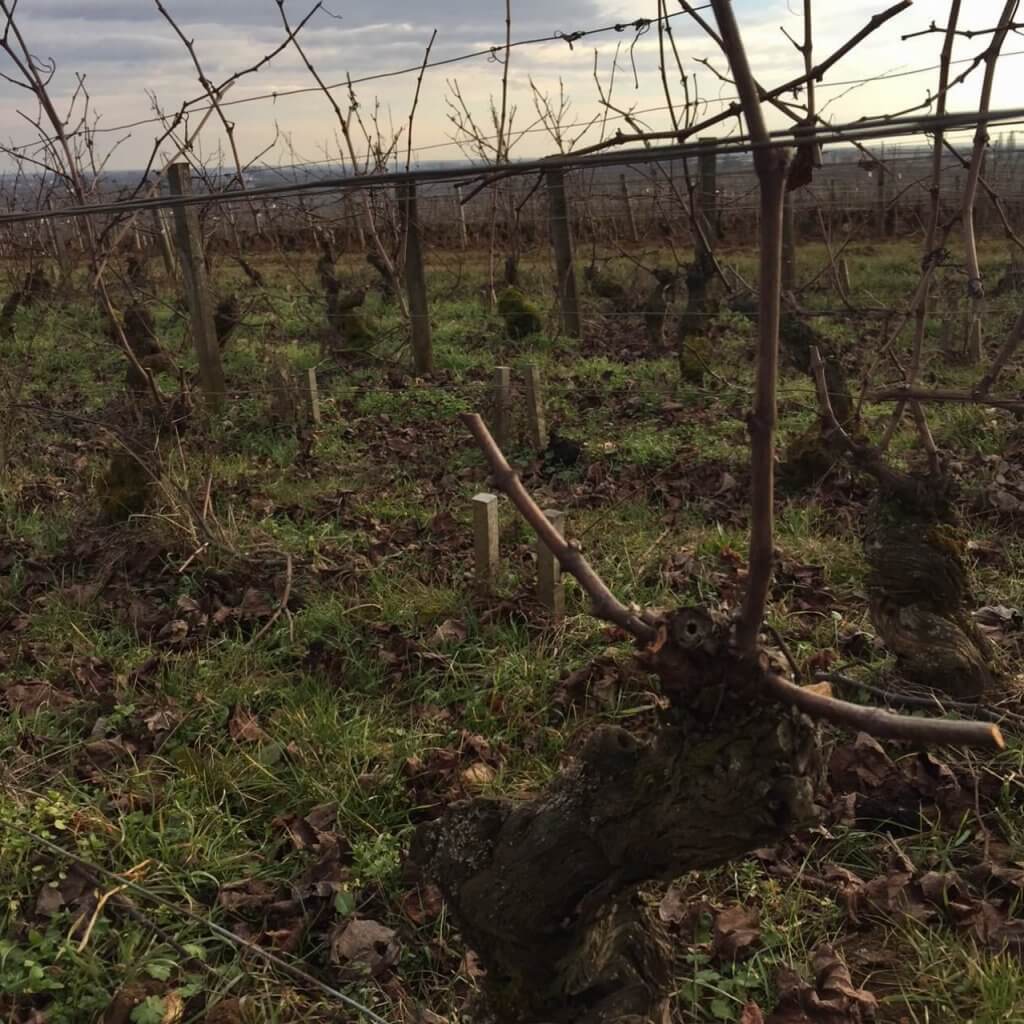 And how did Jane et Sylvain in Gevrey fall out of TFL?
Good question. I like the wines. A lot. In his cave, tasting the wines, Sylvain looked at me amused, what the hell was an American doing coming to see him? The only one other than myself who ever knocked on his door was David Lillie. I don't think he took me seriously at first. The thing about Sylvain? He's just a guy. He makes wine. He doesn't push it. He doesn't tamper with shit. He used yeast—once. There's a mix of fiberglass, concrete and old oak. 50% whole cluster. He just makes it and farms organically (stopped herbicide in 1997. Organic since 2000. Certified since 2007.) because it matters. Are they one of the more overlooked winemakers in Burgundy? Methinks yes. The wines are not flashy, but they are honest and enjoyable and a happy price. His 2015s avoid the harshness of many others. Down to the Passetoutgrain, the wines are good at any level.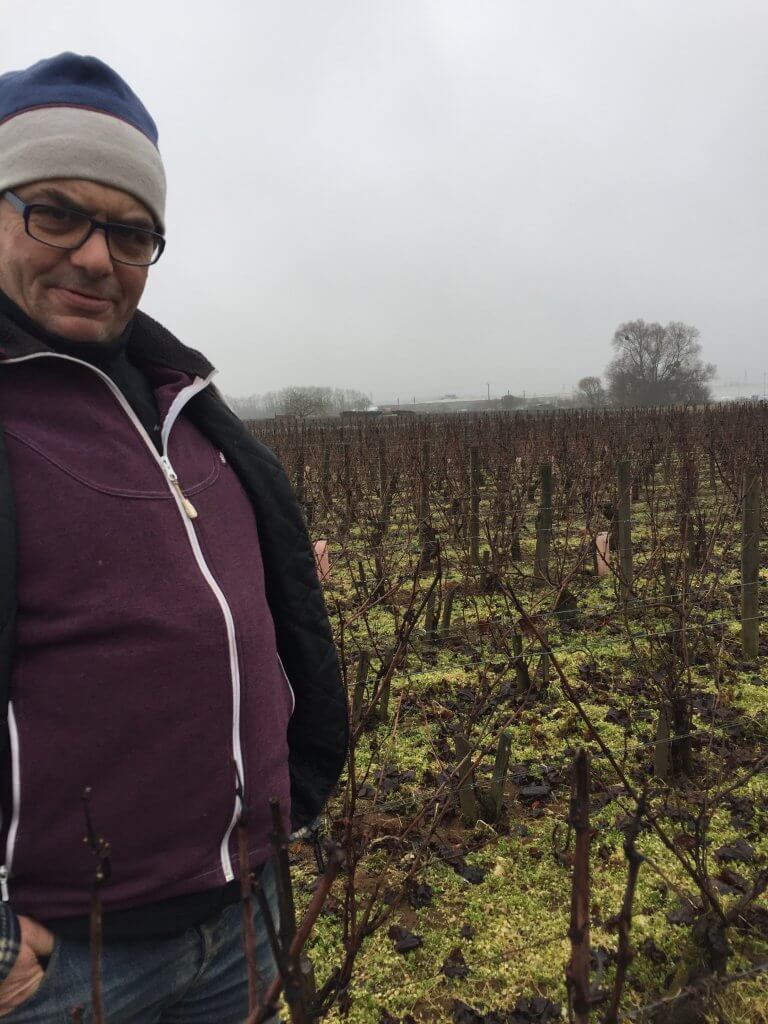 The next day there was the so called micro-négoce. That would be a quickie visit to Andrew Nielson, one of the Australians (like Jane Eyre) working in Burgundy. He has inherited the old tiny winery in the middle of Beaune that had housed Philippe Pacalet and then Fanny Sabre. He's a large, lumbering man with a cloud of frizz tucked in, trying not to be his halo. I walked in, there was a stack of Chauvet books. I'm the suspicious sort, I wondered if it were there for effect, or because I knew that Jon Bonné had visited before me. Maybe he picked up on it, 'cause we didn't exactly hit it off. "We make wine I want to drink," he said. That means soify though no cold carbonic here. His 2016 are worth looking for.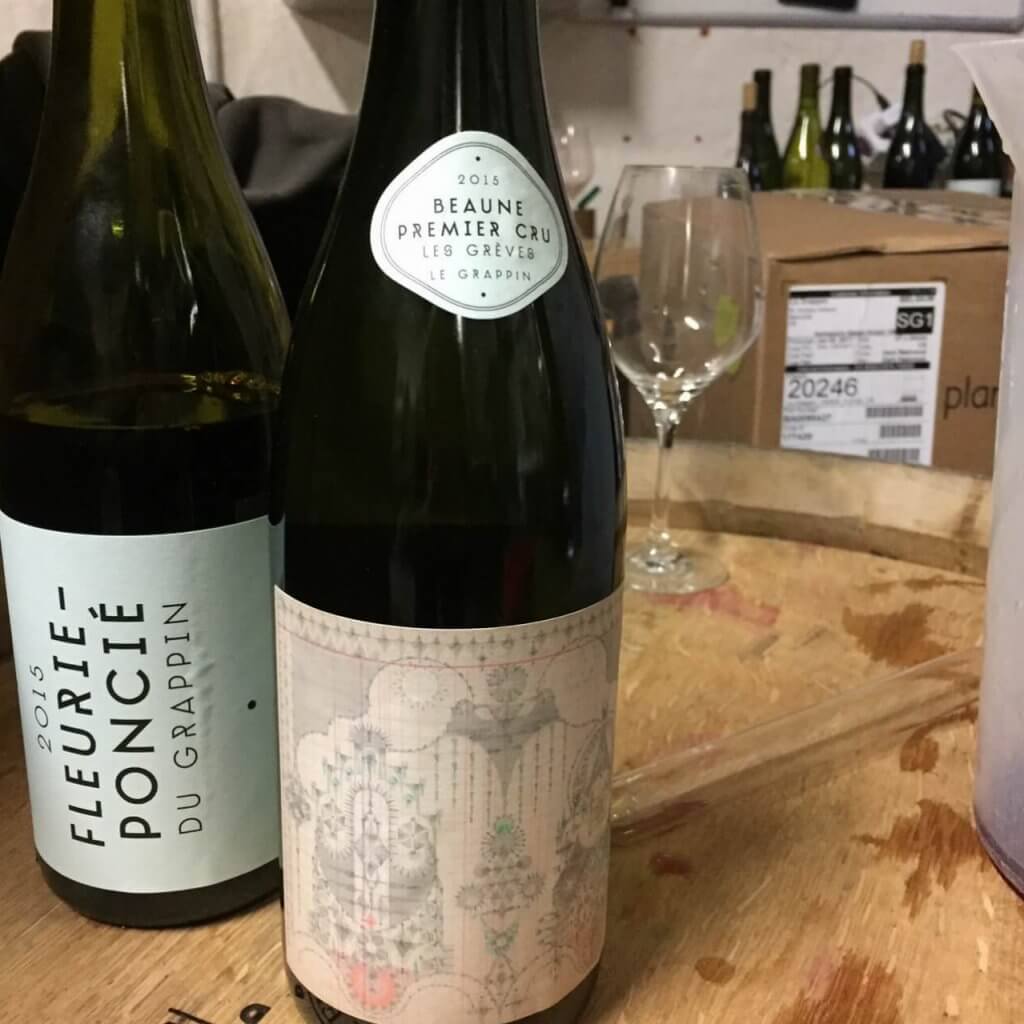 He also is known for his pretty kegs of wine and vinification of individual plots from Beaujo to Savigny. He uses some SO2, not much. Somewhere in the middle of the short 40 minutes I had, we warmed to each other.
The wines? They're good. Solidly made. Lively. Had some personality.
We parted on a rosé. It was mousy. "What will you do?" I asked him.
"I'll wait."
Good answer.