So many, and now I'm racing.
Pascaline and I traveled west from Soave to Piemonte. Sigh. Is there a more beautiful place in the spring? So damned optimistic. Puffs of flowers like popcorn clinging to the trees. The slopes wake up shivering with open arms. And there we were in Roero! Where have you been? So many crappy wines for so long. Then there was your flirtation with pinot nero. But now, you're ready to take on the world? Bring it on. Some new talent is moving in as they'll have to because look at it over there, the altitude! It will happen. I can't wait to see what happens.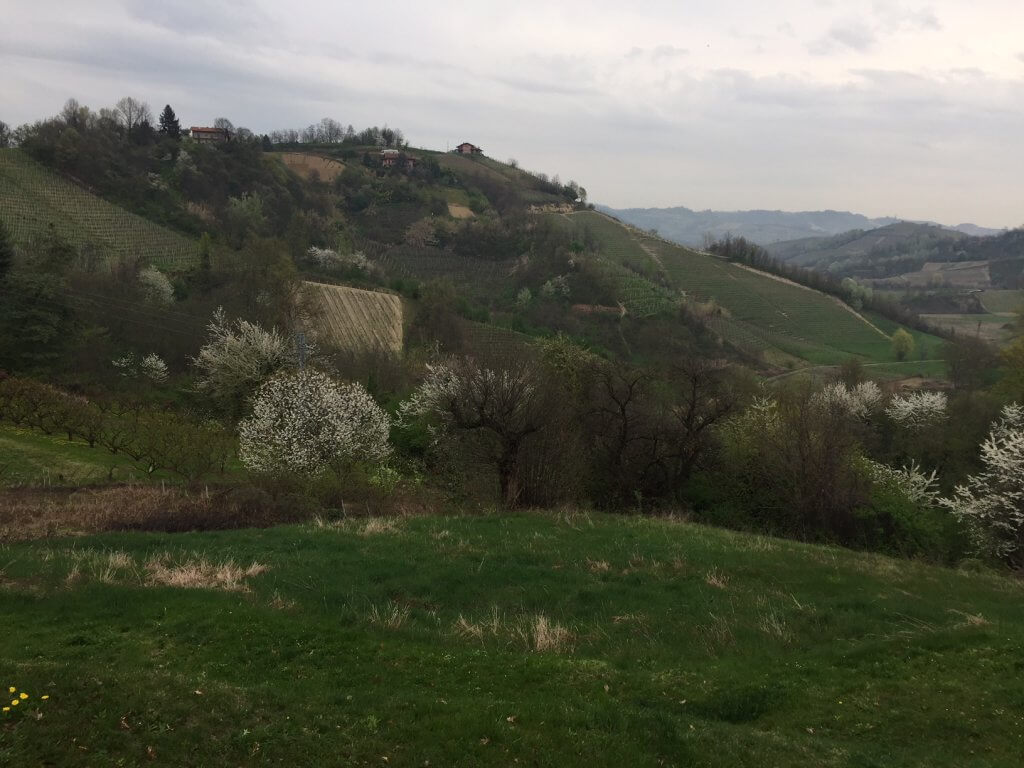 Then there was Principiano in Monforte d'Alba! (The profile is coming in the TFL).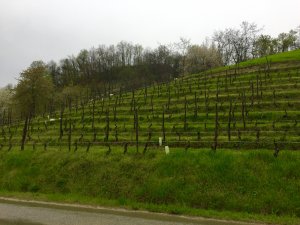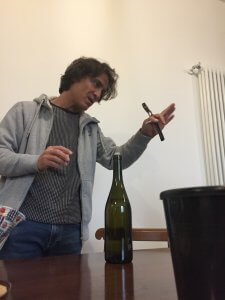 Lorenzo and the art of speaking dialect when you don't even speak English.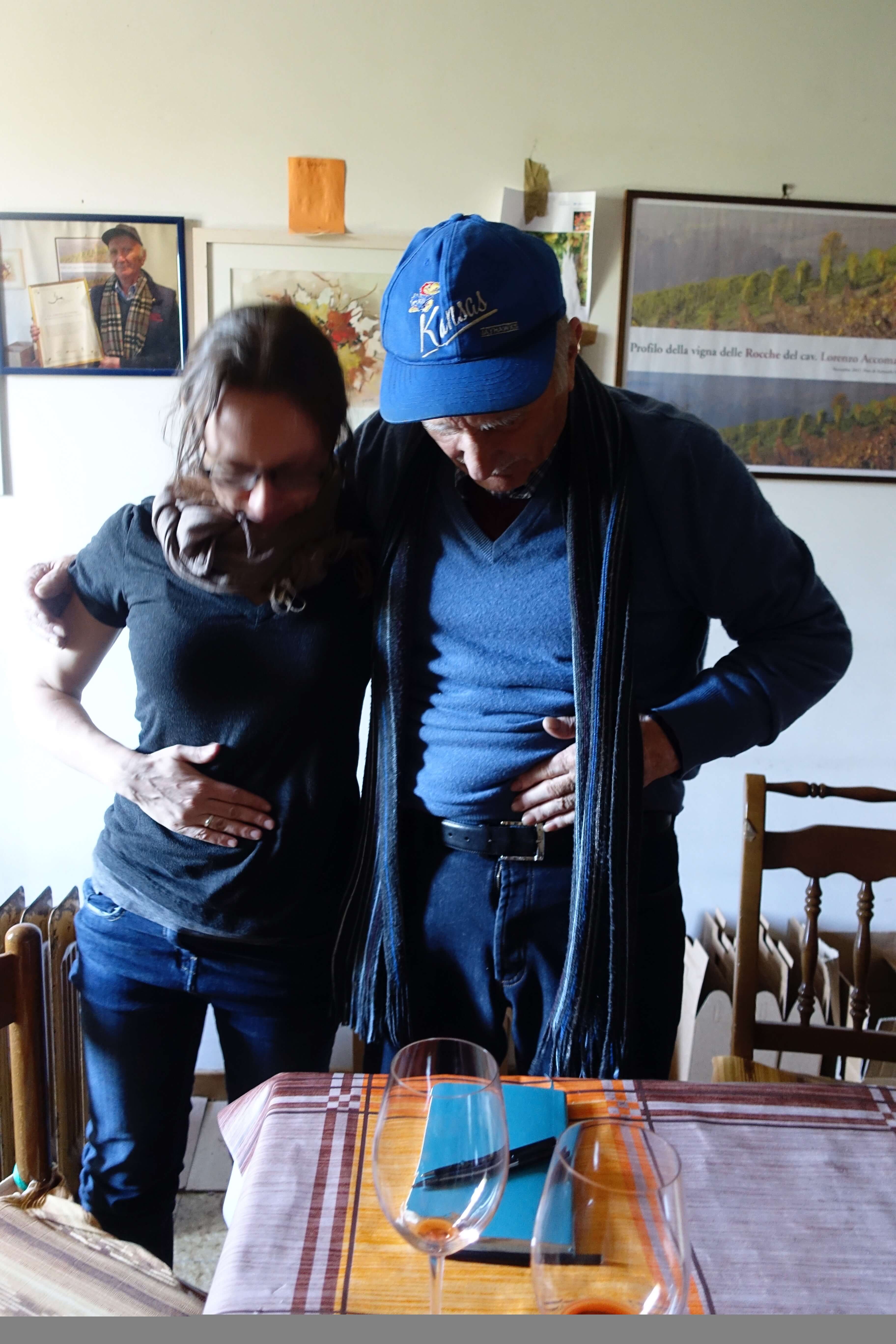 Dig this crazy choreography?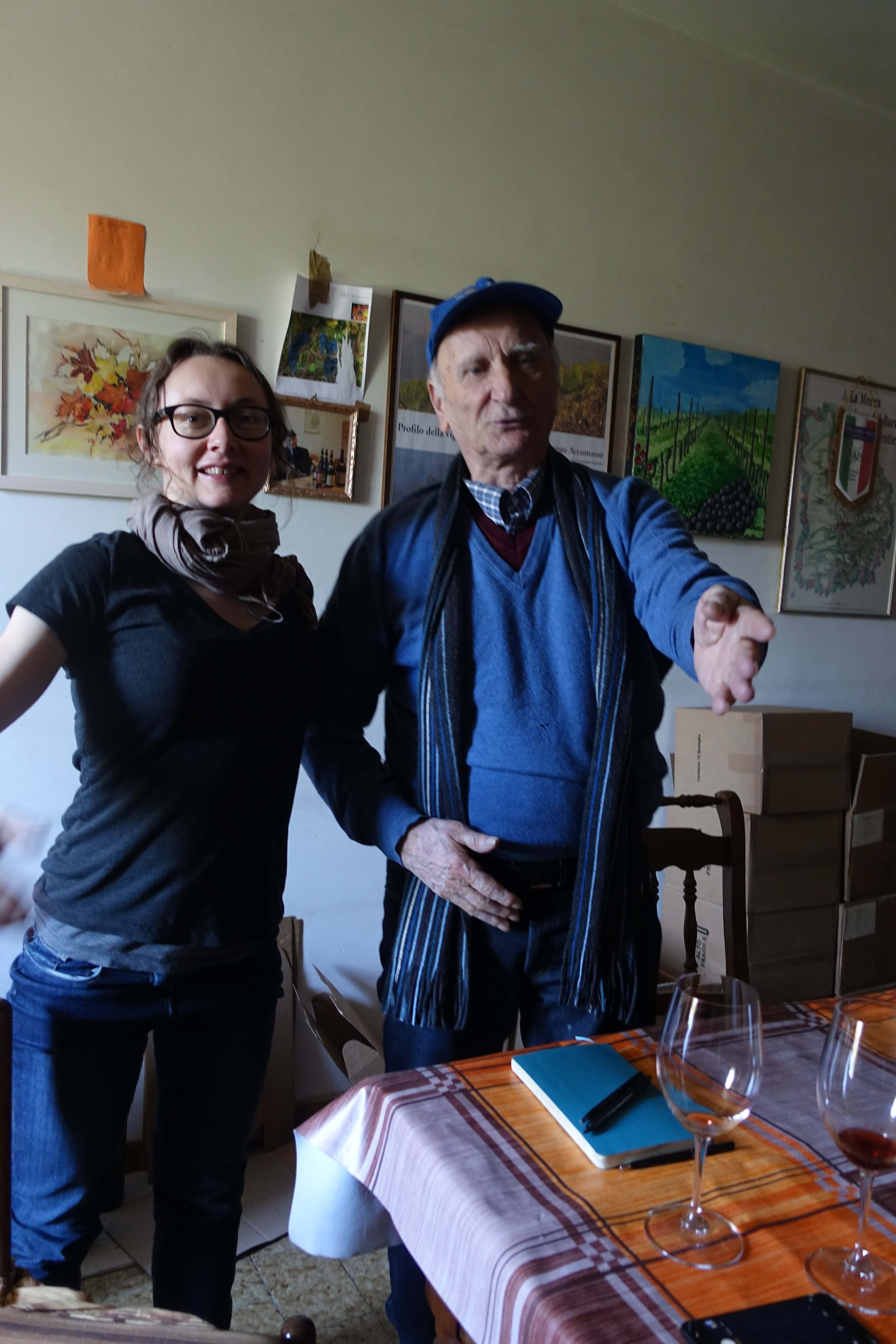 Then to see darling Fabio in Neive.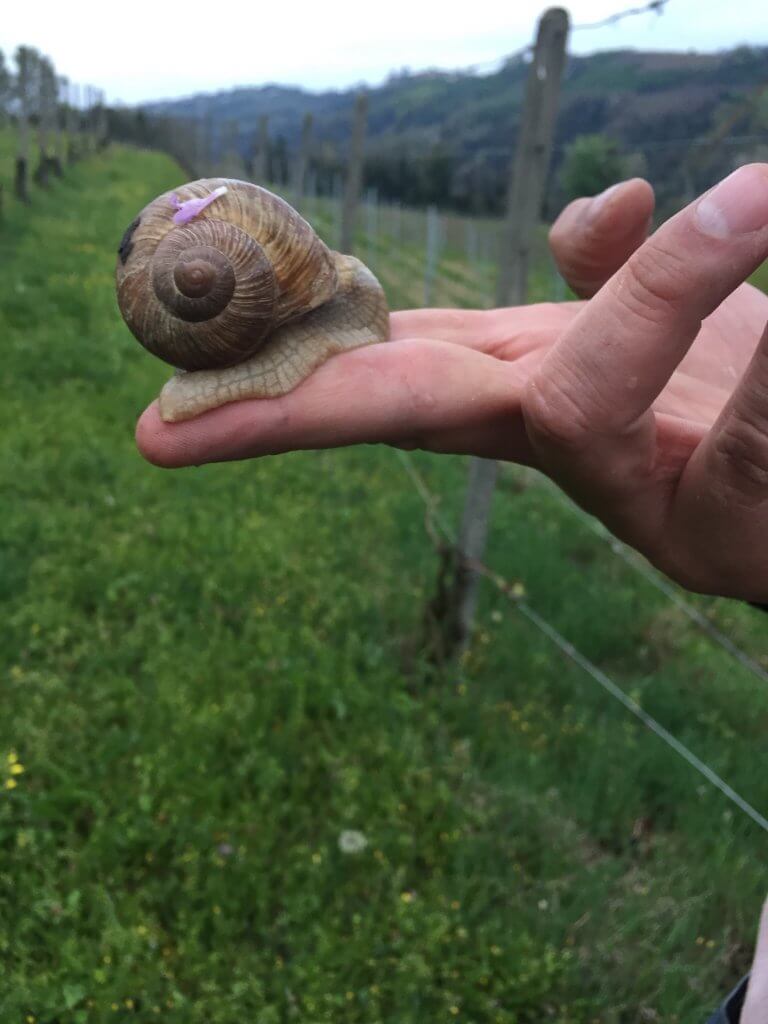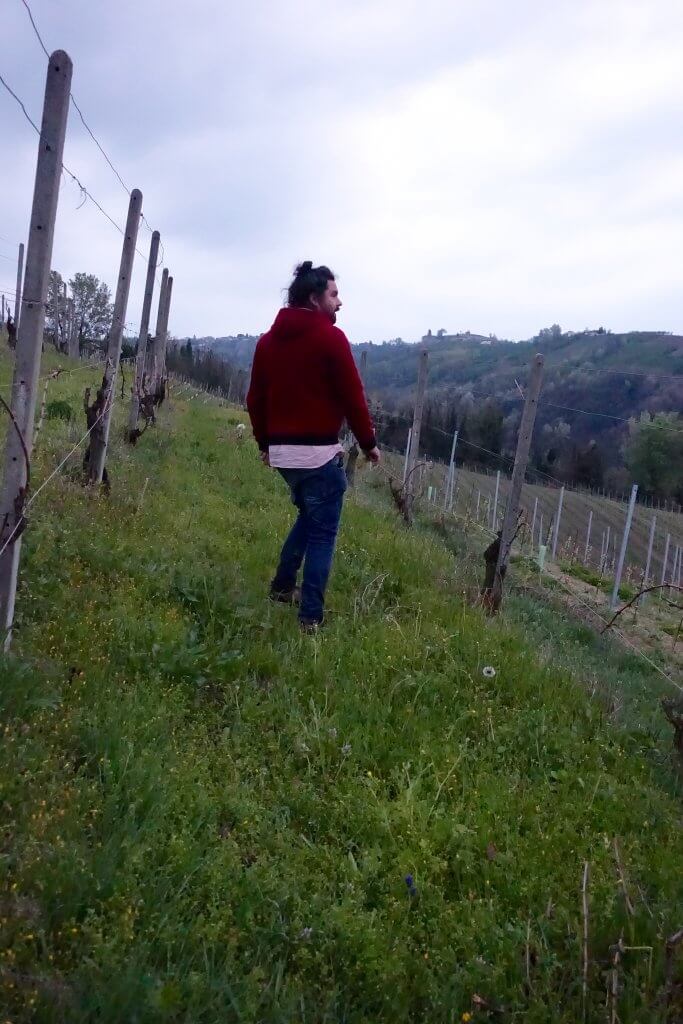 He foraged for our dinner, cooked beautifully. Pascaline bounced his baby boy. We saw his porcelain anfora. We pulled ourselves away.