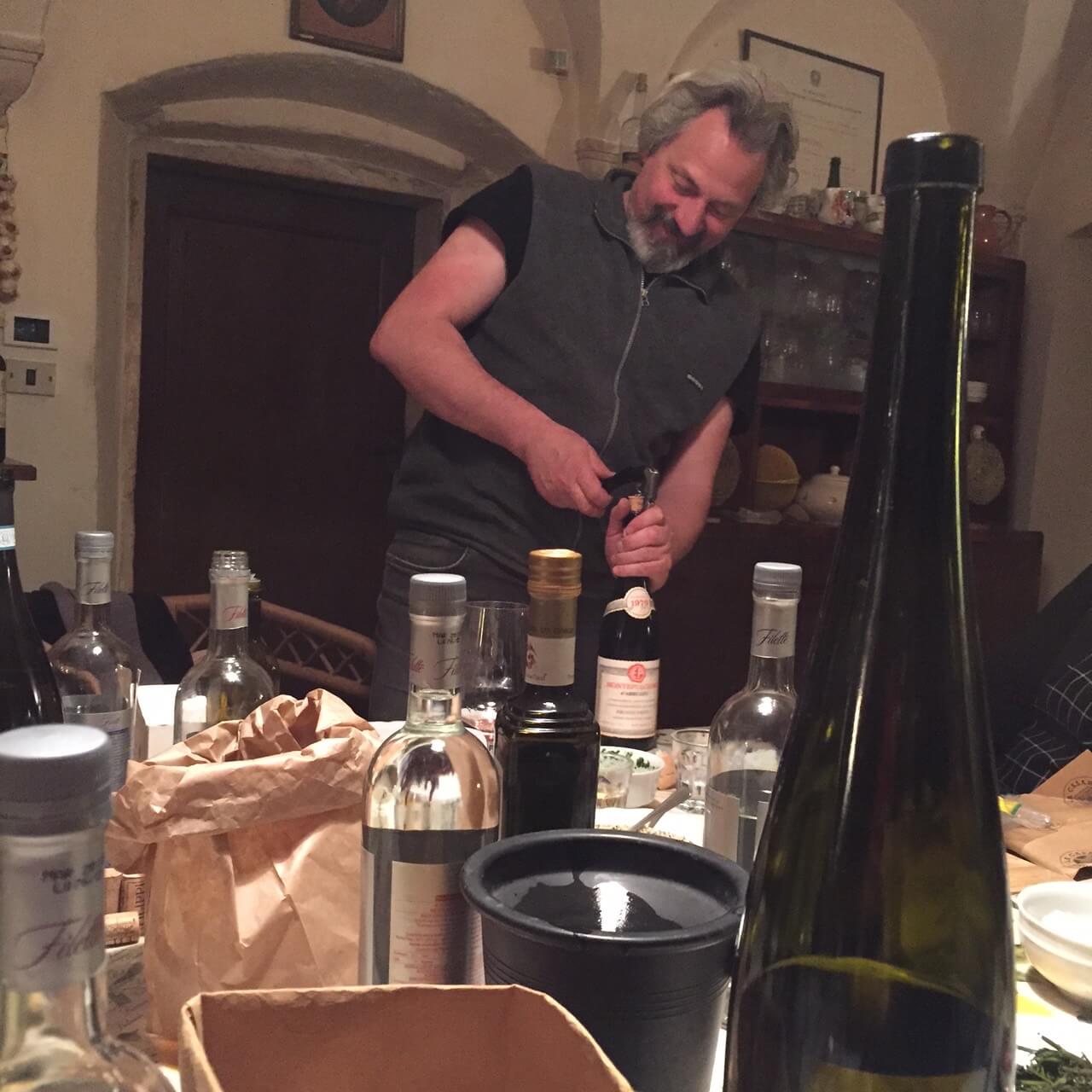 In the area of Soave, where rarely an honest wine grows, there is a true defender of garganega. Hello madman Filippo Filippi. He lives and works the vines on the highest point of his region (1300ft) in Castelcerino.
The visit was the night after judging Wine Without Walls and I promised Diego (my beloved judge) that if he would join our quintet of judges just one more time, all of our group would have a retreat. An overnight that involved a hell of a lot of wine and food. And that's how we went to Cantina Filippi, to Filippi and his partner, the lovely, perhaps long-suffering (Filippo is a lot to handle) partner, Paola. Paola prepared a lip-smacking feast.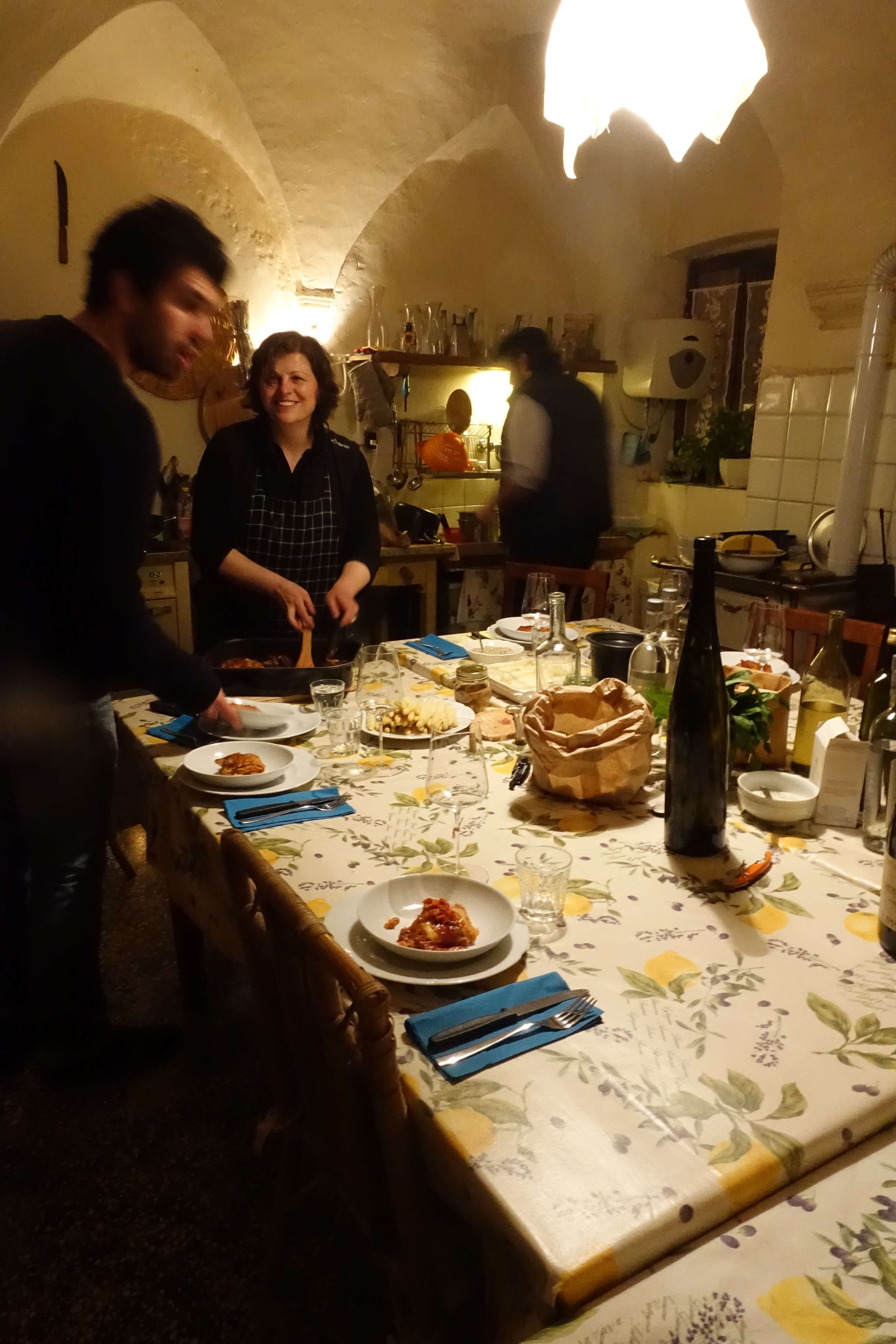 We were treated to an extravaganza with good friends, tripe-wrapped ramps (not for me), wild hops (those were). And a hell of a lot of wine. Not just Filippo's. Like this Accomasso Barbera. A rare beautiful one. (Thank you, Diego).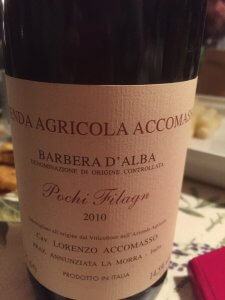 But if it had been all Filippo all the time? I'd have been totally down with it. I love his wines. Wonderful expressions aged long on the lees. Deep, citrusy sun. Single vineyard expressions which is important here because up on that perch of his? He's got way more than the basalt Soave is known for; silt, granite, basalt, various limestones, clay and schist.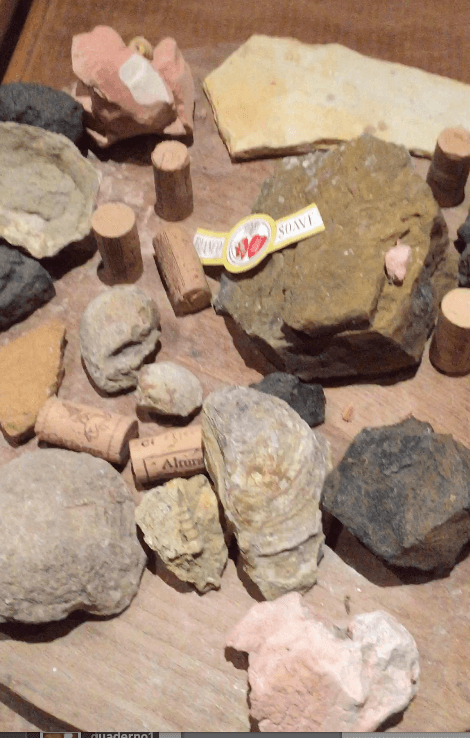 And what's even better is that he had some 2009 Amarone hanging out in his cave, he can't sell. Yup.
It's a brother situation.
That Amarone stuff used to be fantastic in the right hands. A trip into the past. Long gone. Will it ever come back, I wondered? Well, will Soave ever come back? If following FF's lead, they will.
He no longer has an importer in New York so sharpen your corkscrews.